Category: Exhibition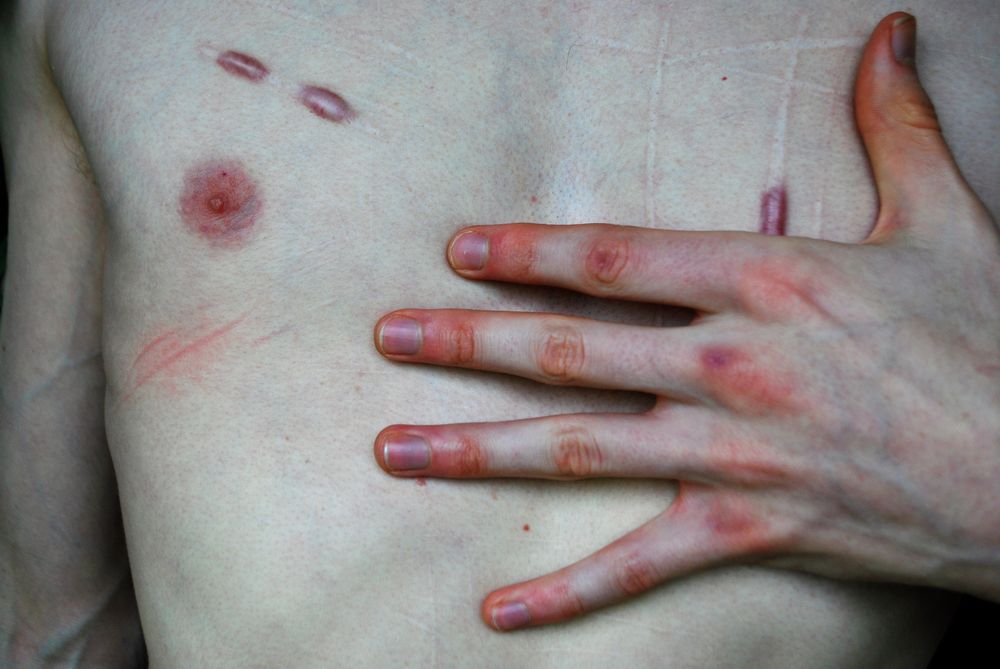 'No Words' has been selected as one of seven Juror's Picks as part of the Visual Storytelling Awards 2019, run by LensCulture. Jim Casper, Editor of the online magazine about contemporary photography in art, media, politics, commerce and popular cultures worldwide, awarded Sonya's submission special distinction.
He writes 'The image itself is stripped down to its essence. It's got a strong and haunting graphic quality that sears itself into your mind and makes you curious to know the story behind the picture.'
Sonya remarks, 'This image captures an intimate moment of acceptance/atonement between me and my son, our struggle with the pain of his self harm in the past, and the truth of the present.'

Sonya looks forward to exhibiting her work in the 'Best of LensCulture' exhibition at Aperture Gallery, New York in April.
You can read more on LensCulture's website here.