Category: Press
Last autumn 26 writers were paired with 26 visual artists in order to respond creatively to 26 treasures found in the Ulster Museum.  Each writer was given the same constraint: to write a personal response to an object using exactly 62 words.  This anthology brings together the work of writers and visual artists, from the '26 Treasures' exhibitions in the Ulster Museum as well as the V&A in London, the National Library of Wales and the National Museum of Scotland. Read more here.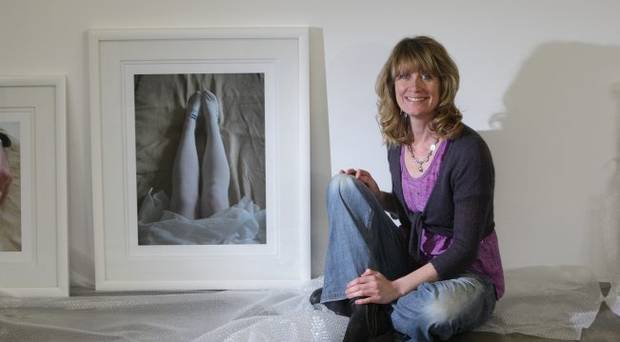 Sonya Whitefield, from Co. Tyrone, reacted to her hysterectomy by picking up her camera – and the resulting exhibition is shocking Belfast. Jane Hardy reports here.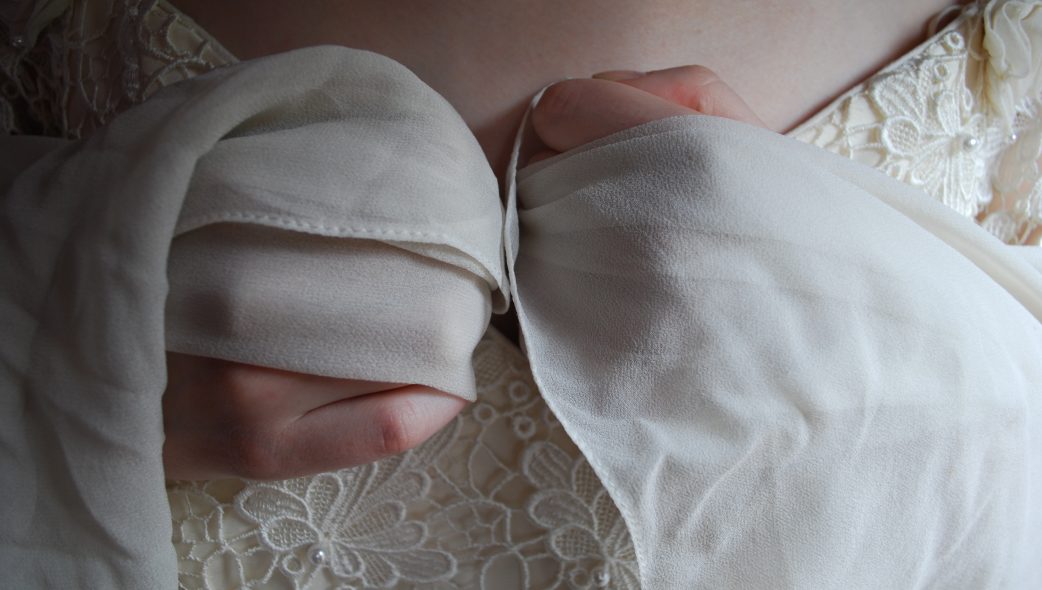 Photographer Sonya Whitefield talks about education, inspiration and having her work accepted by the Royal Ulster Academy.
Read the full interview here.