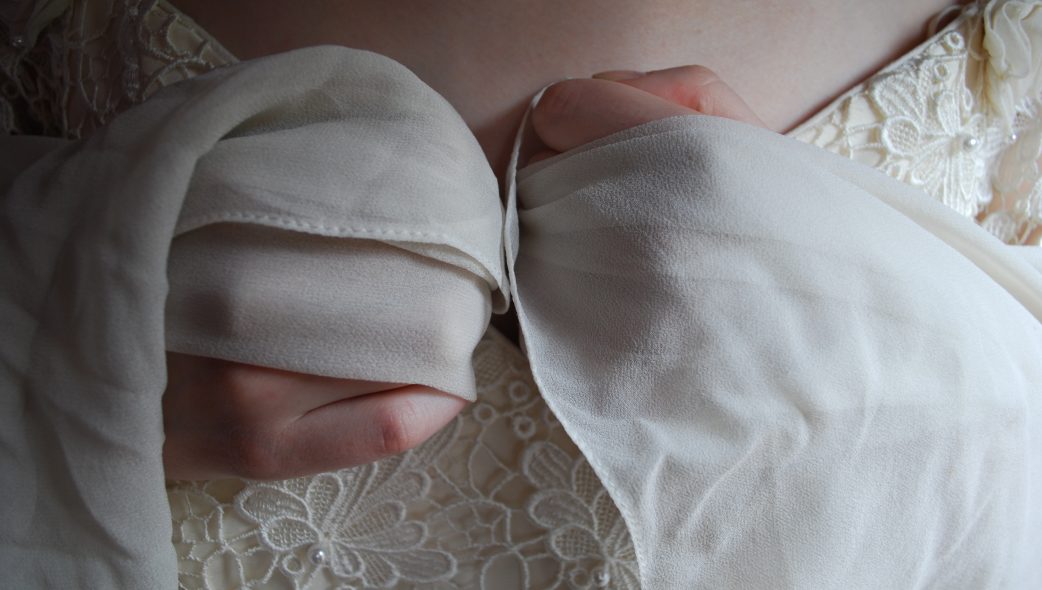 Photographer Sonya Whitefield talks about education, inspiration and having her work accepted by the Royal Ulster Academy.
Read the full interview here.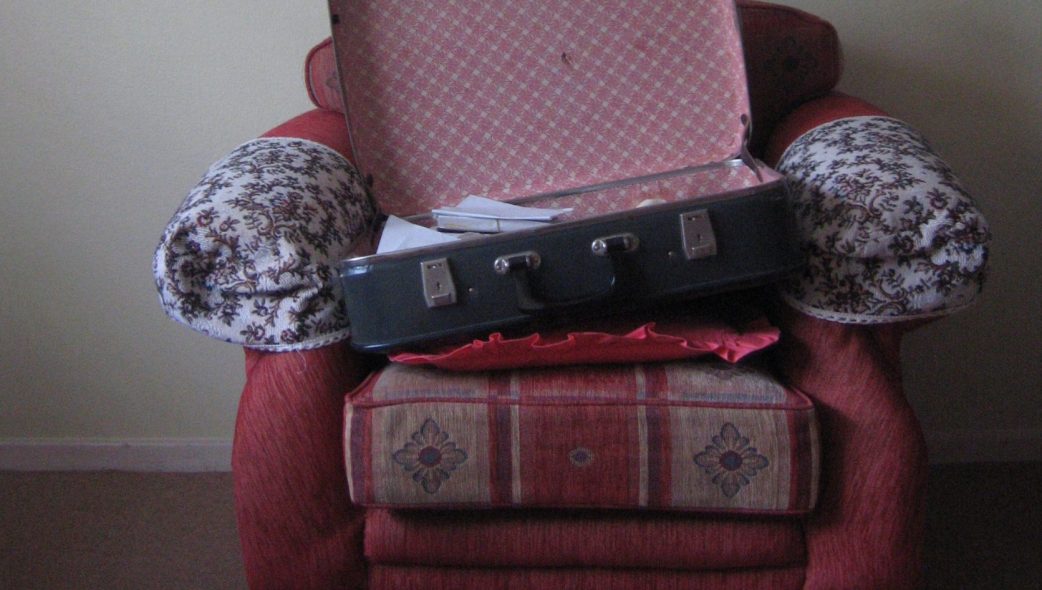 Open Submission Exhibition
'Reflecting the notion of 'a sense of place', artists from, or working in the local area were invited to submit work concerned with identity, memory and/or the socioeconomic, political or historical issues found in South Ulster.' For more information on the exhibition click here.